Translation
Over 10 years of experience
Precise, accurate language
Always on time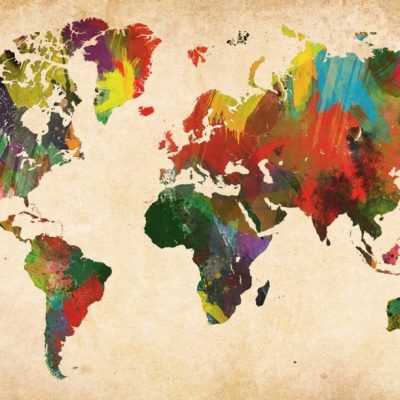 Transcreation
Perfectly localized
Elegantly phrased
Always smart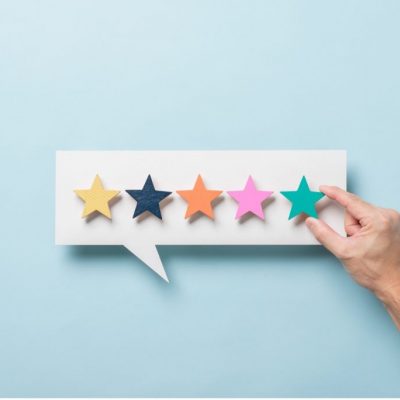 Copywriting
Clear and concise
Appealing and well-researched
Always on message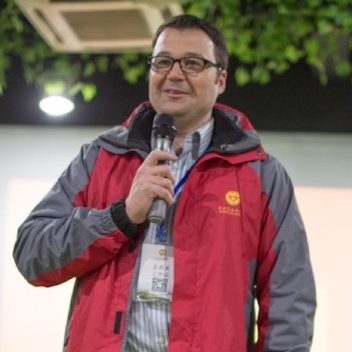 Interpreting
Culturally sensitive
Prepared
Always professional
Responsible and Professional
You depend on clear communication to speak to your clients, to reach your market, and to achieve your business goals. Every job is important to me because every job is important to you. Expect ready-to-use content on time from JH Language because anything less is simply unacceptable.
Competitively Positioned
JH Language refuses to compete on price because I believe this is a losing game for everyone. My quality speaks for itself, and the level of service I deliver allows you to do your job better. I'm confident you will agree that my native language and cultural skills deliver the value you need.
Quality Over Quantity
Everyone would like to have more work than they can handle while raking in money hand over fist. Communication, however, is never about quantity. JH Language never oversells what it can accomplish because this would incentivize substandard work. You can depend on my quality.